islander wrote:


Or if he comes out and admits that he is a Democratic plant who just made up the most outrageous story to prove they will elect anyone.

What I don't get is that a) no one found any of this prior to the election (either party), and b) this is the best they have for a candidate? Really? and yeah, both parties, the Dems lost to this guy.

I have a sneaking suspicion that he's Trump's illegitimate son—the constant lying, the refusal to accept reality, the clinging to victimhood.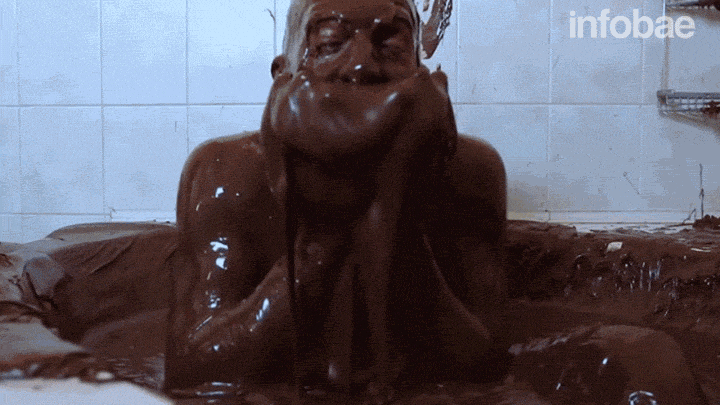 And the GOP wallows in its kakistocracy...
The NYT wrote about the spotty opposition research into Santos and failure to follow leads. One small local paper—The North Shore Leader, I think—published a piece about the huge gaps in Santos's life story but didn't capture them all. Unfortunately, he wasn't regarded as a serious threat to the incumbent who had limited resources to research and expose Santos.
And yeah, losing to Santos has got to burn. But he's a great unintentional coda/parody of the Trump era.