ScottFromWyoming wrote:
This doesn't qualify but I thought it was interesting: Serial number on the Ferarri is 15661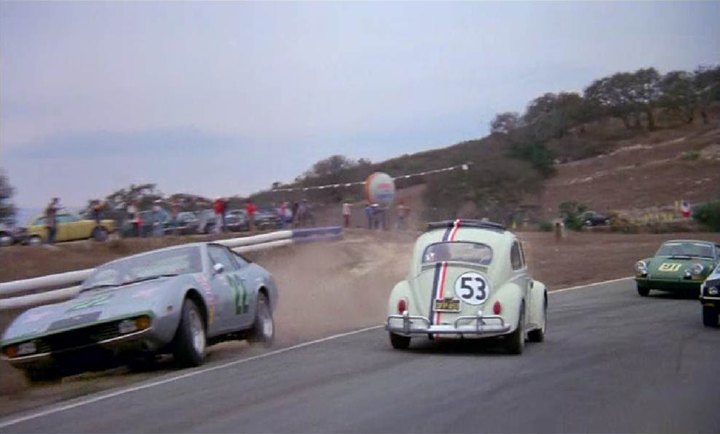 1972 Ferrari 365 GTC/4 <15661>
The CWP submissions committee met in special session to consider. Since CWP is down to a handful (missing a finger) of participants, a decision to accept was an easy reach. Plus there is a precious irony in a VW beetle forcing others off the road.